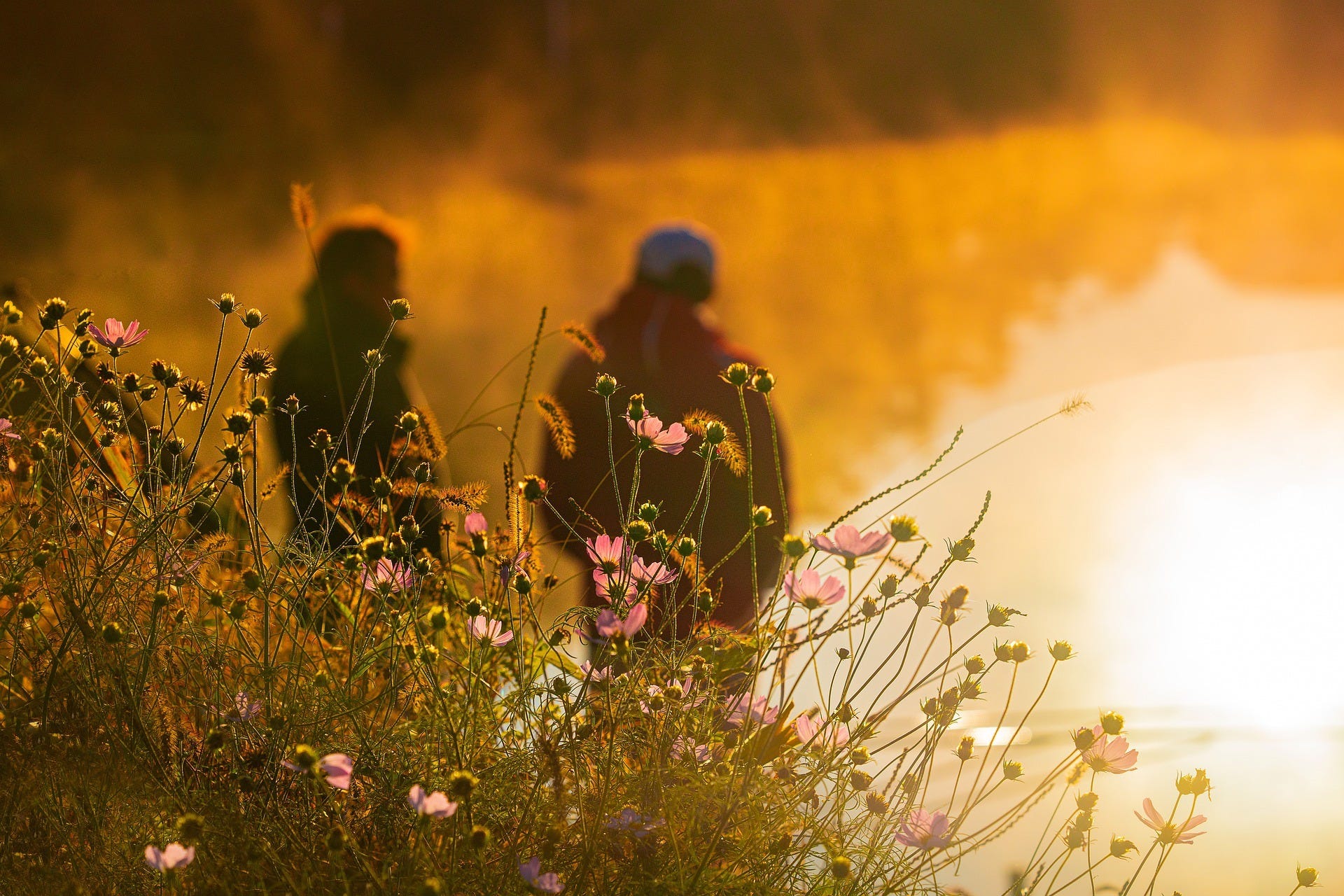 A warm welcome to you and thank you for visiting
a space to become

a virtual space that is dedicated to my work in
Mindfulness and Self-compassion
On the following pages, you can find out more about Mindful Self-Compassion as well as the courses and workshops I co-host in English and German both in-person and online.
Why practice self-compassion?
Currently there are over 1600 research articles and dissertations on self-compassion within the psychology literature.
There is an ever-growing collection of empirical research on the connection between self-compassion and mental, emotional, social and physical wellbeing.
Here you can find a summary of some of the outcomes of the Mindful Self-compassion programme as well as the connections that have been found between levels of self-compassion and positive mental and physical well-being.
For a comprehensive research bibliography, visit Dr. Kristin Neff's website by clicking on the button below.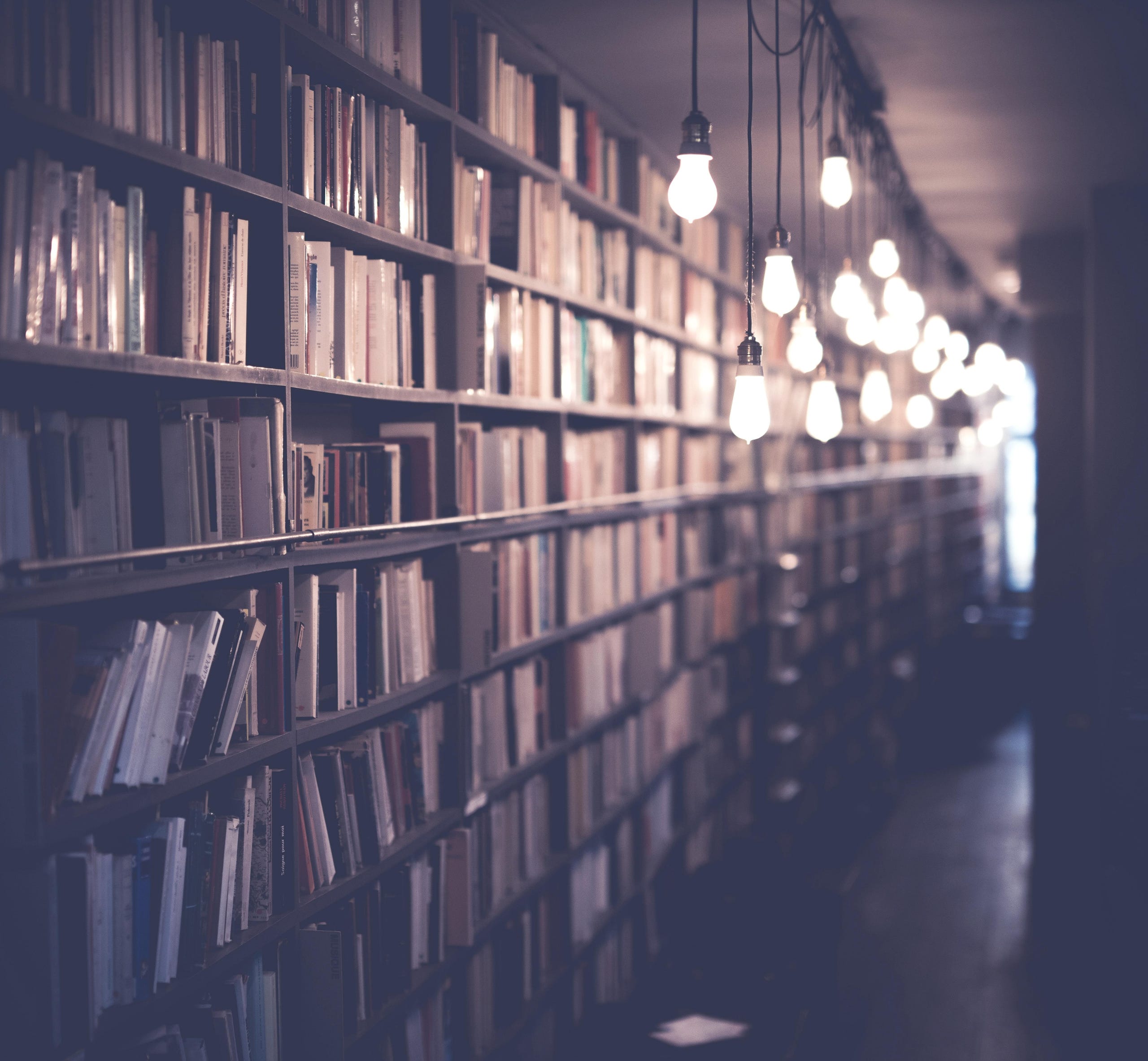 Outcomes of the Mindful Self-compassion Programme
In a randomized controlled study conducted by Neff & Germer (2013), participation in an 8-week MSC programme, resulted in the following outcomes compared with those participants who were placed on the waiting list:
increases in self-reported levels of self-compassion, mindfulness and compassion for others
Decreases in depression, anxiety, stress and emotional avoidance

The reported improvements in wellbeing were still experienced one year later.
Higher levels of self-compassion are associated with more positive states such as satisfaction with life, optimism and resilience
Such as:
Happiness, life satisfaction and optimism (Neff, Long et al., 2018)
Resilience to cope with stressful life situations such as divorce (Sbarra, Smith & Mehl, 2012), trauma (Hiraoka et al., 2015) and chronic illness (Sirois, Molnar & Hirsch, 2015)
Improvement in interpersonal relationships as self-compassionate people tend to be more more caring and supportive (Neff & Beretvas, 2013; Wayment, West & Craddock, 2016), less jealous (Tandler & Petersen, 2018) and are more likely to compromise in relationship conflicts (Yarnell & Neff, 2013).
An emotionally supportive environment needed for change (Dundas, Binder, Hansen & Stige, 2017; Zhang & Chen, 2016)
Better physical health (Sirios, 2015; Homan & Sirios, 2017)
Healthier behaviours (Sirios, 2015) such as exercising (Magnus, Kowalski & McHugh, 2010), eating a balanced diet (Schoenefeld & Webb, 2013), drinking less (Brooks et al., 2012) and going to the Doctor more regularly (Terry et al., 2013)
Persistence in efforts after failing (Breines & Chen; Kreemers, van Hooft & van Vianen, 2018)
Depression, anxiety and other negative states that have been found to be alleviated by self-compassion
Depression, anxiety, stress and shame (Johnson & O'Brien, 2013; Stutts et al., 2018; Zessin, Dickhauser & Garbade, 2015)
Less ruminating on how bad things are (Odou & Brinker, 2014, 2015; Raes, 2010)
Less fear of failure (Kilham et al., 2018: Neff, Hseih & Dejitthirat, 2007)
Negative body image (Braun Park & Gorin, 2016)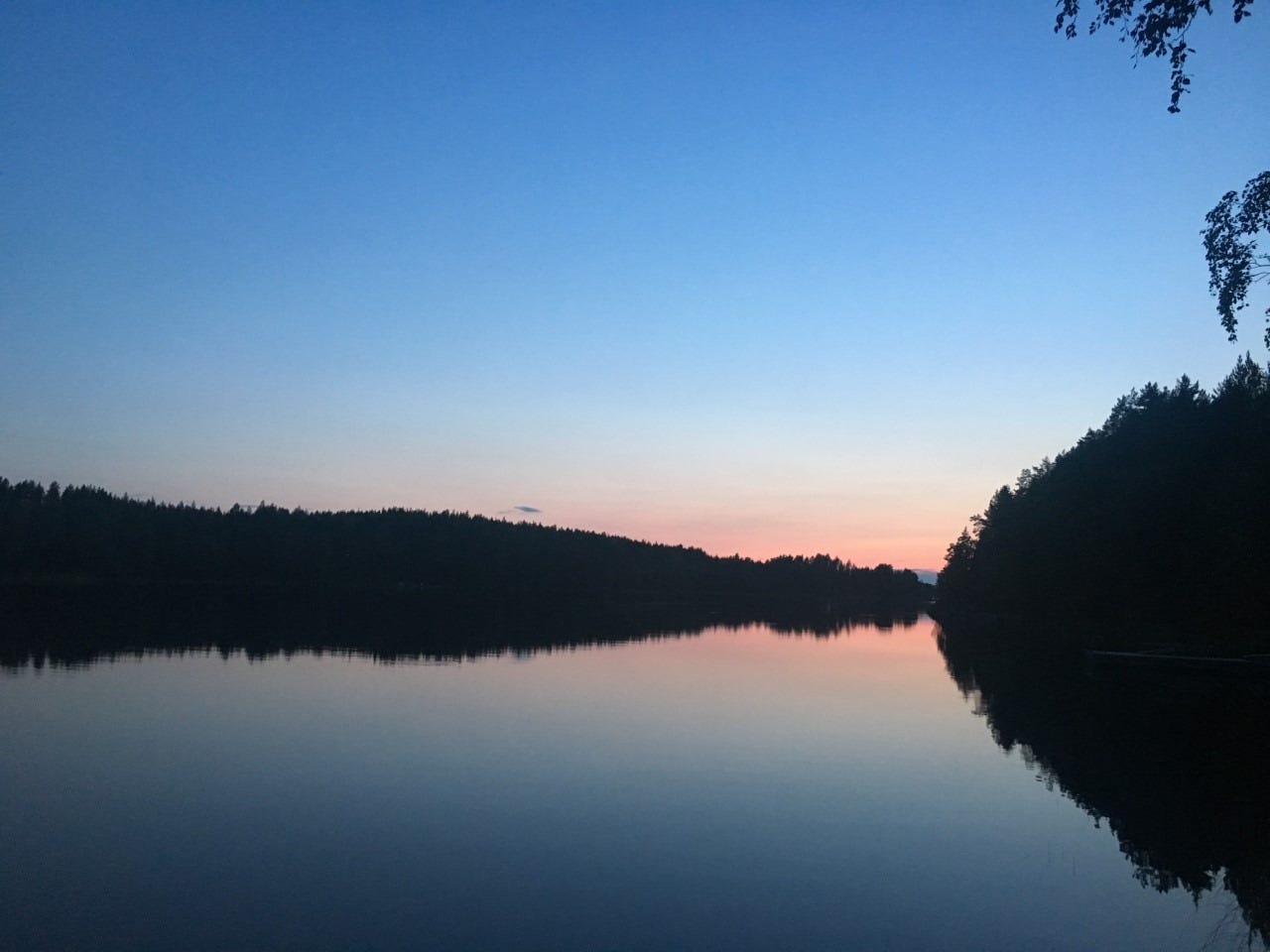 You no longer need to rely on self-criticism and your fear of failure to motivate yourself to achieve your goals. Self-compassion is an effective motivator based on our deepest wish for positive well-being and good health for ourselves.